Call Today! 727-697-7316
Recent website designs


We highly recommend the following products for anti-virus, anti-malware, data backup and upgrading.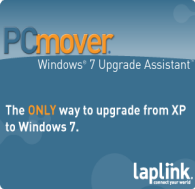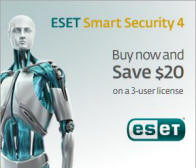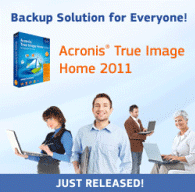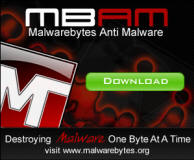 Pay for services with credit card via paypal here:

Problem Solvers Group - Information Technology Services
We provide Computer Repair, Online Computer Repair, Remote Support, Computer Consulting, Networking, Malware/Spyware/Virus Cleanup, Data Security, Local Backup & Online Backup, Disaster Recovery, Contract Computer Services, Computer Maintenance Agreements, Systems Integration, Web Design and Web Hosting.
Are you a Self Storage company in need of support? We have experience with Sitelink, Digigate, and PC_Charge. We offer a

ProActive Maintenance

plan to assure your business runs smoothly. One-call Problem Solving!
We also offer Industrial Automation services. With the latest technology in automation controllers and HMI software, we can graphically monitor, control, automate, collect data and do trending and analysis.
Do you need part-time computer support? Consider contracting with us instead. Save the employee overhead! Network Services by Problem Solvers - Get discounted rates for contract jobs!
We are located in Saint Petersburg, Florida serving the St Pete, Largo, Clearwater, Tampa Bay, Bradenton, Cortez, Manatee area.


Data Backup Services - Online and Local Network Backup
Are you backing up your vital data? We can help make sure your data is protected.
Protect your data using Online Backup with EzB

ackup

- the easy way to automatically backup your data to a secure offsite location over the internet. It's affordable, safe and secure. Remote Online Backup is a perfect backup to your "backup" (copying files to SD card, flash drive, CD's etc).

Local Backup systems using Acronis Backup software are getting cheaper to implement and do a better job of protecting your data than they used to. We recommend doing a local backup and online backup for the really critical, priceless, irreplaceable data. Let us set one up for your piece of mind.
Read more